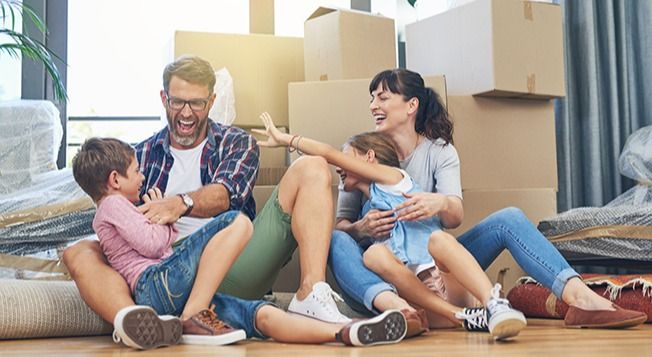 With President Biden now in the white house, all eyes have been on his policy changes. What will they have planned for the housing market in 2021 and beyond?
Let's look at what we know so far.
Sights set on more high-density, multi-family construction – Last year didn't halt a surge in pricing. Quite the opposite, in fact, given demand. As part of increasing access to affordable housing, Biden has said he plans to encourage more constructions of high-density multifamily properties.
Tax credits for first-time homebuyers – Biden has also proposed a significant $15,000 tax credit. If passed, it will be made available to use toward a down payment.
FHA lending at potentially higher volume – Continuing the theme of affordability, there is talk of a push for larger lending volume by the FHA.
According to Biden insiders, this could also mean lower MIP costs.
There is obviously still concern when it comes to inventory. After all, things are already slim without making it easier to buy. However, two things may help mitigate that.
First is the aforementioned push for increasing high-density multi-family construction.
Second would be if Biden is able to pull back the cost and availability of materials and labor.
Previous trade tariffs and regulations have spiked the cost of goods and hindered the amount of labor available. Changing these would give homebuilders a greater chance of putting new homes on the market.
What will ultimately happen? Time will tell. As it stands, though, there's plenty of growth and opportunity in the housing market to be excited about in the year ahead.
Contact MVP and The Seaton Team today to see how we can work together! We're here to help guide you through an ever-changing market and lending environment.
Article provided by The Seaton Team at Flagstar
Information accurate as of the date of publication. This is not a commitment to lend. Programs available only to qualified borrowers. Programs subject to change without notice. Subject to credit approval, underwriting terms and conditions. Some restrictions may apply. For real estate professionals only. Not for distribution to consumers. Flagstar Bank is neither a law firm nor a certified public accounting firm and does not provide legal or tax advice.