Watch the short video above from our CEO and Designated Broker, Matthew Plummer!
---
Vote for your chance to win a $25 gift card! Click HERE to vote for the top 5 core values that you believe best describe MVP Realty Group. We appreciate your participation! And to show our appreciation, everyone who fills out the survey between now and January 31 will automatically be entered into a drawing to win a $25 gift card to Meconi's Italian Subs!
---

Our team members are not just employees and business partners. They are family, and we treat each other and work together in that way. For 19 years, we have been serving Western Washington's real estate needs with this frame of mind. With 90 percent of our clients being repeats or referred to us, we're once again asking for your help; this time to add to our growing family. Do you know anyone who would be a good fit in our family? See what positions are available by clicking here...
---
What Are Your New Year's Goals?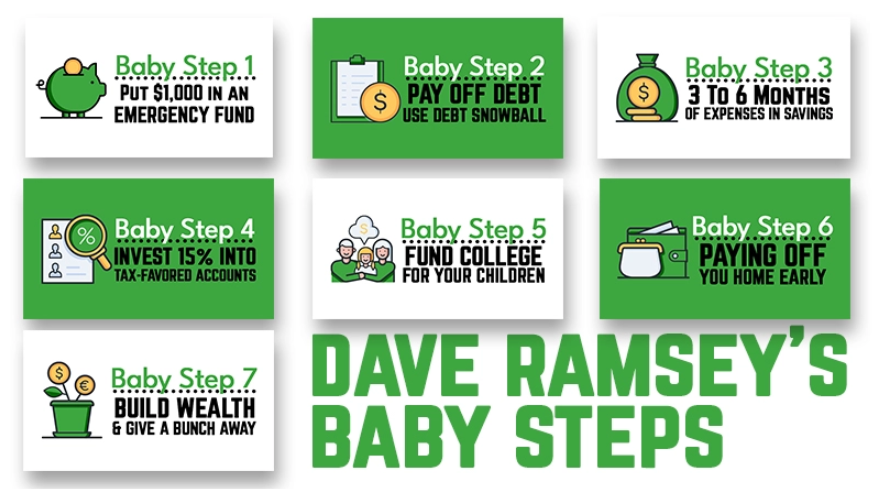 Tackle your financial goals this year! Read Dave Ramsey's "Total Money Makeover", join a Financial Peace University class, or come meet us one-on-one! We want to see you thrive, not just survive. Give us a call or text (360) 915-9123 or reply to this email to set up an appointment and learn more today.
---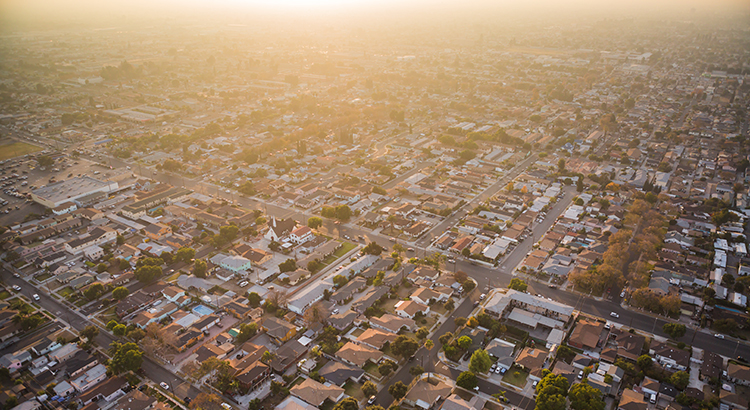 What everyone really wants is more stability in the market in 2023. For that to happen we'll need to see the Fed bring inflation down even more and keep it there. Here's what housing market experts say we can expect this year... Click here to read more.
---

We're keeping our fingers on the pulse of the market. Check out our Live Market Stats page and start a conversation with us. We're happy to help you learn more about what longer days on market and median sales price rising mean for the coming year.
---

Welcome to this stunning four-bedroom, three-bath home with protected, unobstructed views of Eld Inlet on Puget Sound. Wake up to this view in the primary bedroom suite and while you prepare the day in the five-piece primary bathroom with jetted tub. Explore more about this property by clicking here...
Know Someone We Can Help?