Watch the short video above from our CEO and Designated Broker, Matthew Plummer!

You may have recently seen MV Realty in the news. That's not a typo and if you happened to gloss over that name, here it is again - MV Realty is a company based in Florida currently being sued by at least two states for their predatory practices. We've even had calls to our office thinking this was us! We cannot stress enough - this is not MVP Realty Group. It brings a good point up though - beware of scams all around us. These con artists know how to dangle a carrot while they take what they want. Some tips we recommend to protect yourself are above. If you'd like to know more about what brought this important topic to our attention, click here to read an article from KIRO 7 News.

You spoke, and here are the results!
Our Top Five Core Values are:
1. Honesty
2. Trust
3. Professionalism
4. Communication
5. Dependable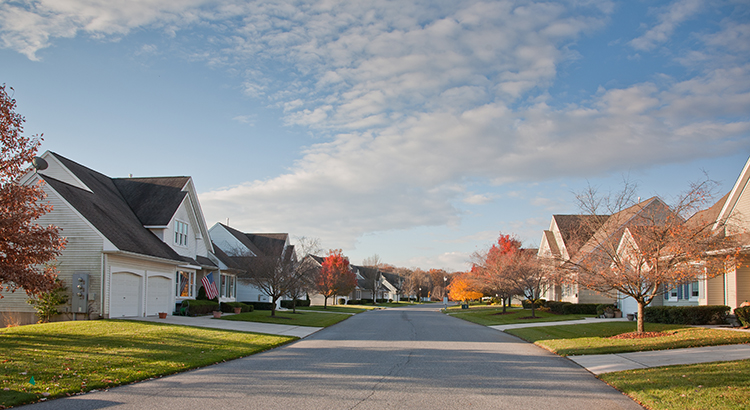 67% of Americans say a housing market crash is imminent in the next three years. With all the talk in the media lately about shifts in the housing market, it makes sense why so many people feel this way. But there's good news. Current data shows today's market is nothing like it was before the housing crash in 2008. Click here to read more.

We're keeping our fingers on the pulse of the market. Check out our Live Market Stats page and start a conversation with us. We're happy to help you learn more about what longer days on market and median sales price rising mean for the coming year.

No, you're not having deja vu; we represented a seller and sold this property last summer! The investor that bought the home did some work and our team came back on the scene with an eager buyer. Matthew's expert advice won our buyer the home over several other competitive offers and still $20,000 under the appraised value. The new owner is glad to have found the MVP Team and looks forward to working with us in the future. Explore more about this property by clicking here...
Know Someone We Can Help?