Watch the short video above from our CEO and Designated Broker, Matthew Plummer!
---
2023 Thurston County Tax Assessment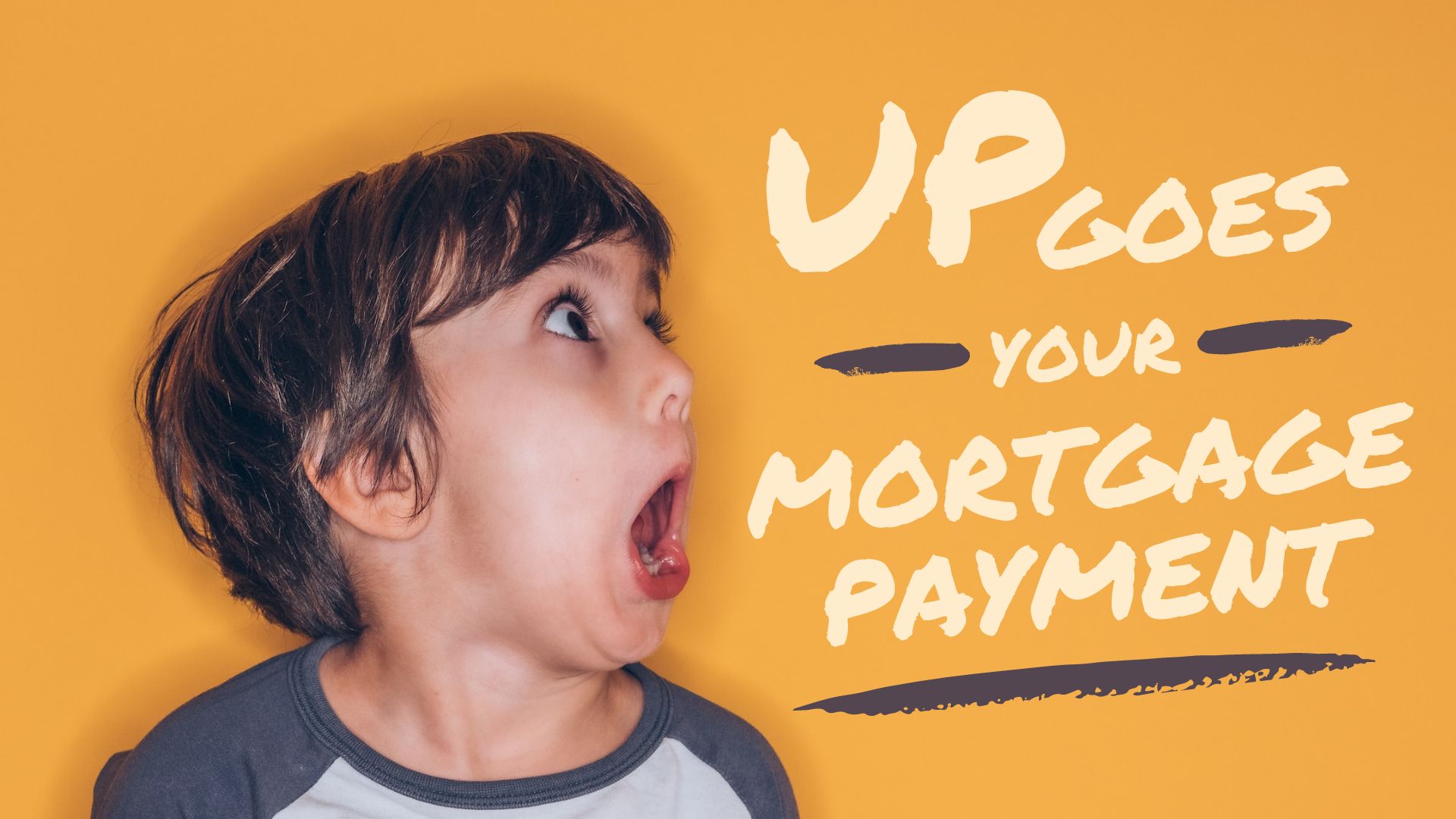 Property taxes are going up...up....and up in 2023. We want to make sure you've noticed what that will mean for your mortgage payment; we can help! Connect with us for an estimate on what your increased mortgage payment will be in 2023. Call or text (360) 915-9123 or email Matthew@MVPRealtyGroup.com.
---

Thank you to those who dropped by donations for the Thurston County Food Bank. Together with your contributions and our matches, we sent more than $5300 to the food bank! This money will help them to buy fresh, healthy produce for their patrons. Thank you for fostering hope and resilience by caring for our community - we truly are stronger together!
---

As the housing market cools in response to the dramatic rise in mortgage rates, home price appreciation is cooling as well. And if you're following along with headlines in the media, you're probably seeing a wide range of opinions calling for everything from falling home prices to ongoing appreciation. But what's true? What's most likely to happen moving forward? Click here to read more...
---

We're keeping our fingers on the pulse of the market. Check out our Live Market Stats page and start a conversation with us. We're happy to help you learn more about what longer days on market and median sales price rising mean for the coming year.
---

4 Bed, 2.5 Bath, 1440 sqft
An Equestrian Paradise! Includes an indoor riding arena with 10 covered stalls, heated tack room, canning kitchen, and more. Sold last month by ever persistent Tessa Justice. You can read more about Tessa and her fight with cancer by clicking here.
Know Someone We Can Help?