What's My House Worth? Get Instant Value!
Refer a Home Pro: MVP is looking for your quality referrals of skilled Home Pros! Send us the name and contact info for your trusted handyman, plumber, electrician, house cleaners etc... Any skilled tradesperson, licensed or unlicensed, we've got them covered, and we'll reach out to them!
---

It's not unusual for real estate as a central motif to crop up in films and television. In honor of the 94th Annual Academy Awards last weekend, what movies can you think of with the most memorable Real Estate Agents? Read More!
---

It's spring cleaning time again! A time of fresh starts and the perfect time to tackle home improvement projects. Learn More!
---

Homesnap Pro, a leading Real Estate search portal, tallied the data from 2021 for over 1 million Homesnap Pro agents nationwide and MVP has a winner on the team! Find out who!
---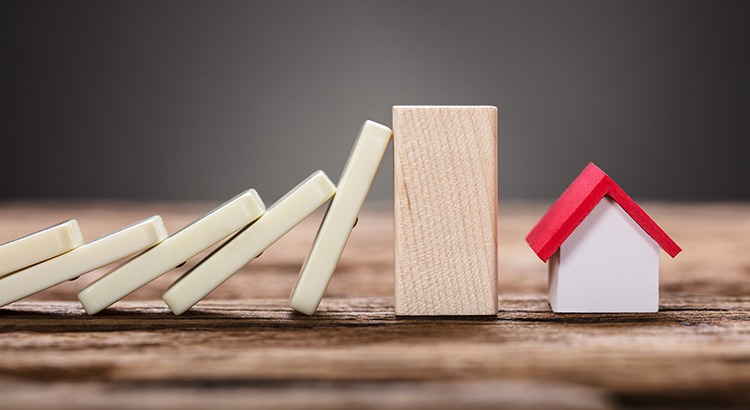 In today's real estate market, it's more important than ever to make sure your budget includes any fees and payments due at closing. Learn more.
---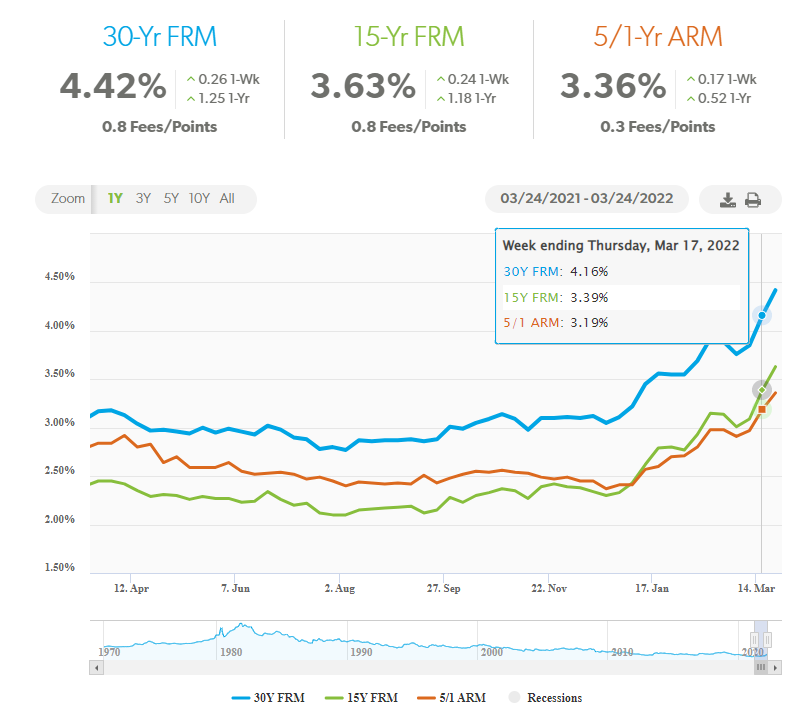 Freddie Mac takes weekly surveys with lenders on the rates and points for their most popular 30-year fixed-rate, 15-year fixed-rate and 5/1 hybrid amortizing adjustable-rate mortgage products. Check out the current numbers.
---
6 Bed, 5 Bath 4823 Sq Lacey, WA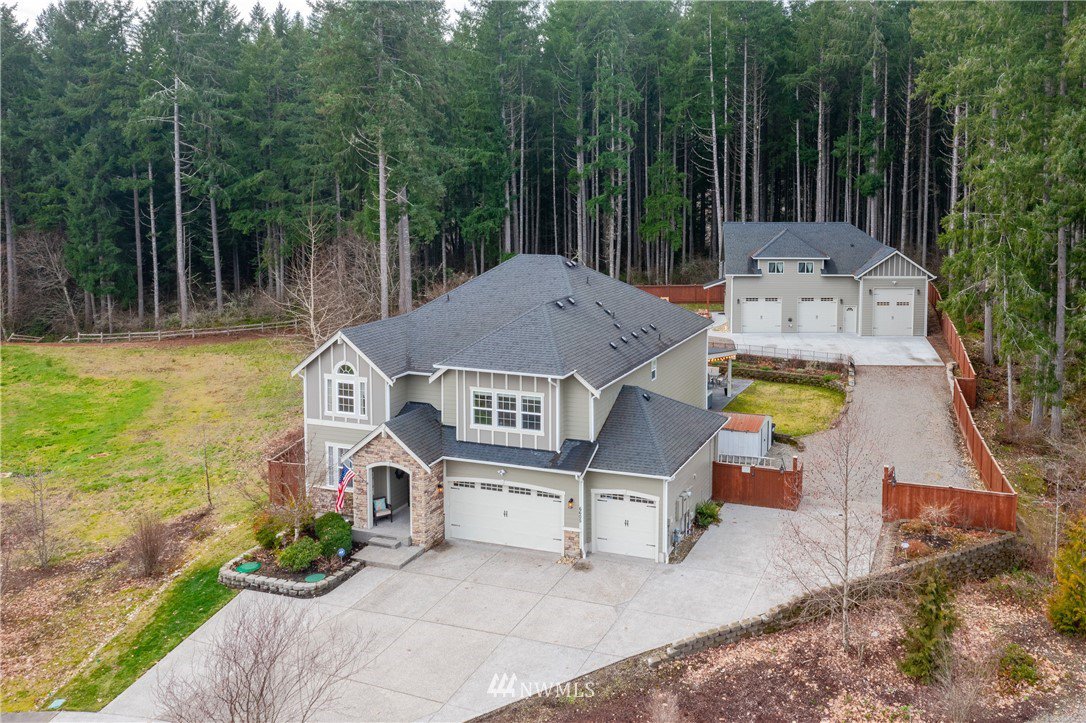 Refer a Friend or Family Member to MVP!