Watch the short video above from our CEO and Designated Broker, Matthew Plummer!
---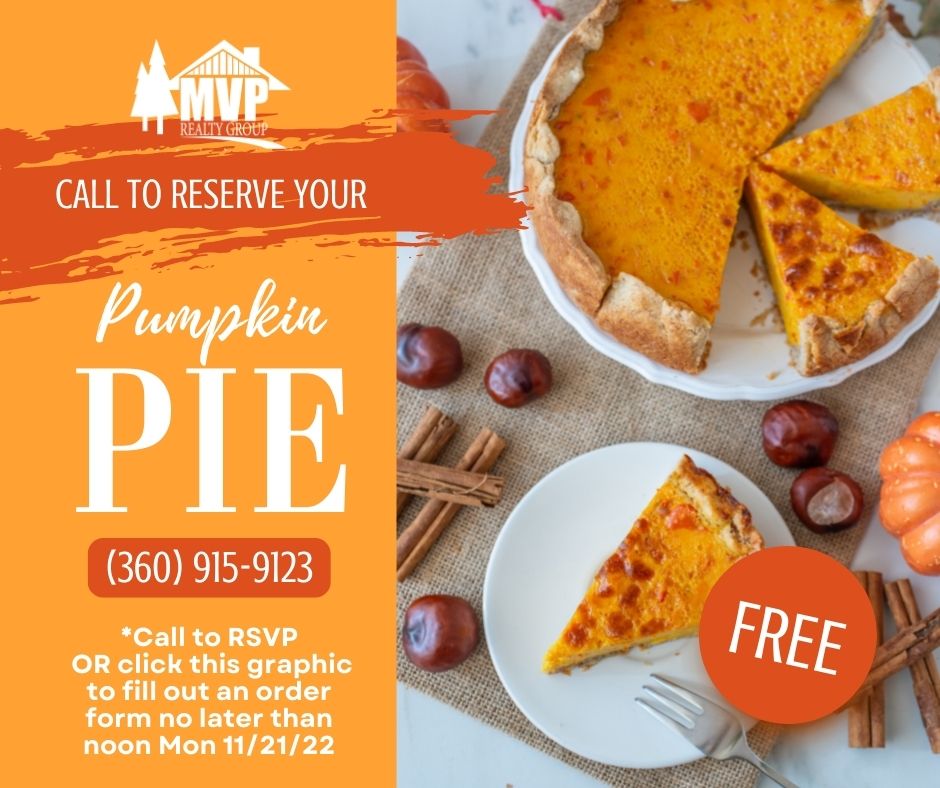 We're giving away pumpkin pie to anyone who wants one! All you need to do is let us know by noon Monday, November 21 and pick it up between 4:00 - 6:30pm Tuesday, November 22. As long as you're coming in for pie, would you consider making a donation for our food bank drive? All monetary donations will be matched by MVP! Click here to read more about the drive and to order your pie today...
---

Our business is growing, which means our team needs to grow to best meet our clients' needs. Right now we're looking for motivated brokers as well as an Administrative Assistant to supplement our property management and executive teams. Click here to read more about the openings and how to apply.
---
And the Winners are....
Thank you to everyone who participated in our fall contests! We are thrilled to offer these talented folks some fabulous prizes. Keep your eyes peeled for your next chance to enter and win in upcoming contests!
---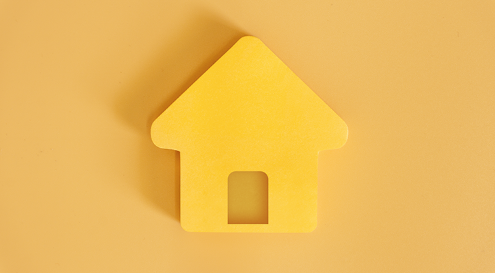 Since the 2008 housing bubble burst, the word recession strikes a stronger emotional chord than it ever did before. And while there's some debate around whether we're officially in a recession right now, the good news is experts say a recession today would likely be mild and the economy would rebound quickly... READ MORE
---

We're keeping on top of the latest information and invite you to take a look alongside us. Check out our Live Market Stats webpage and start a conversation with us. We're happy to help you learn more about what longer days on market and median sales price rising mean.
---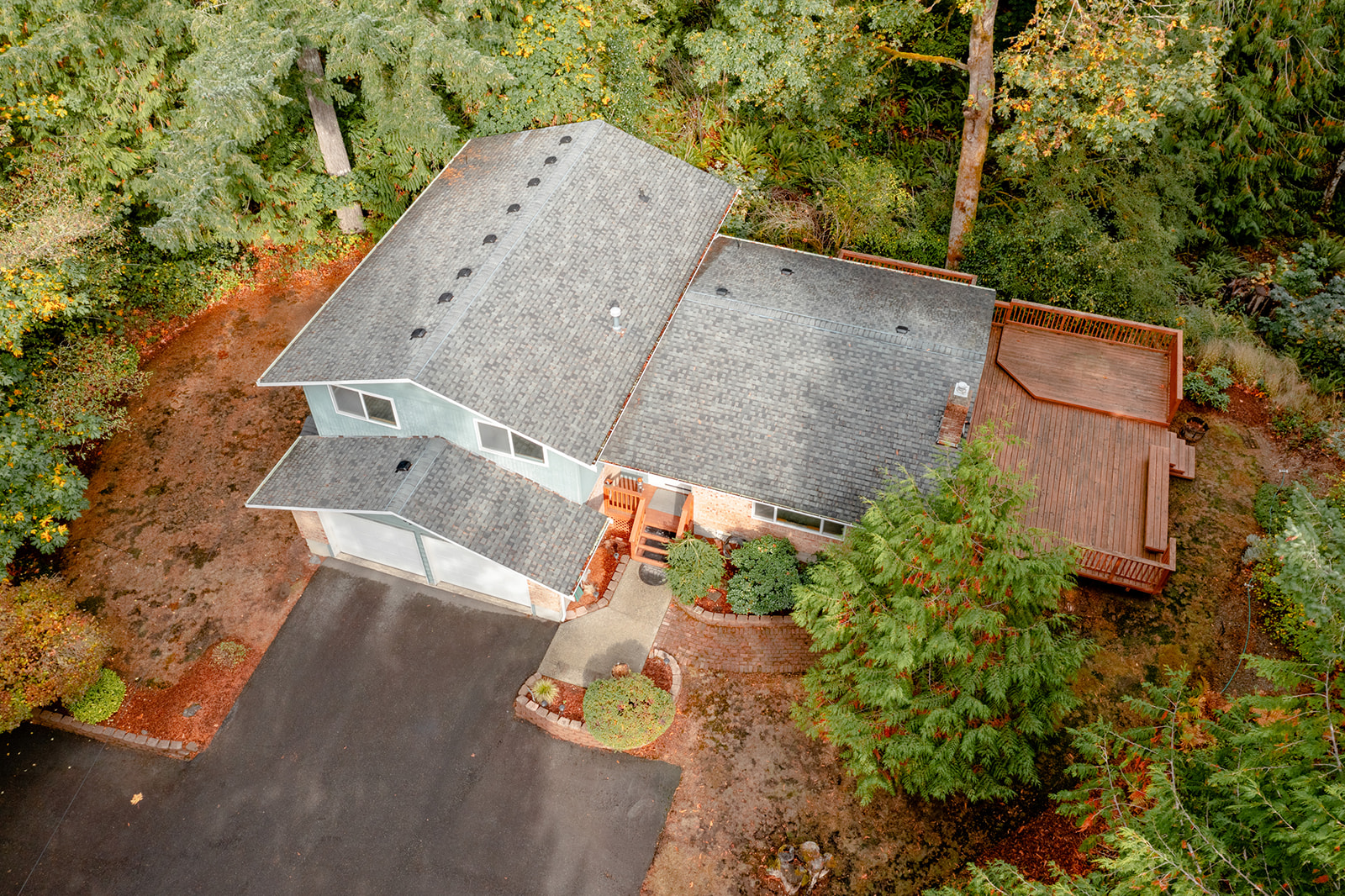 This secluded tri-level home is ready for its next owner! As a special treat, we were able to get the owner into a new home before selling this one. Explore more of what this property has to offer by clicking here...