Watch the short video above to find out who the winner is of our Amazon Gift Card drawing!
---
Interested in a move but dread the honey do list? Let MVP ease the pain! Whether you are buying or selling, we have a special for you! Click here for details and hurry - this offer expires May 31!
---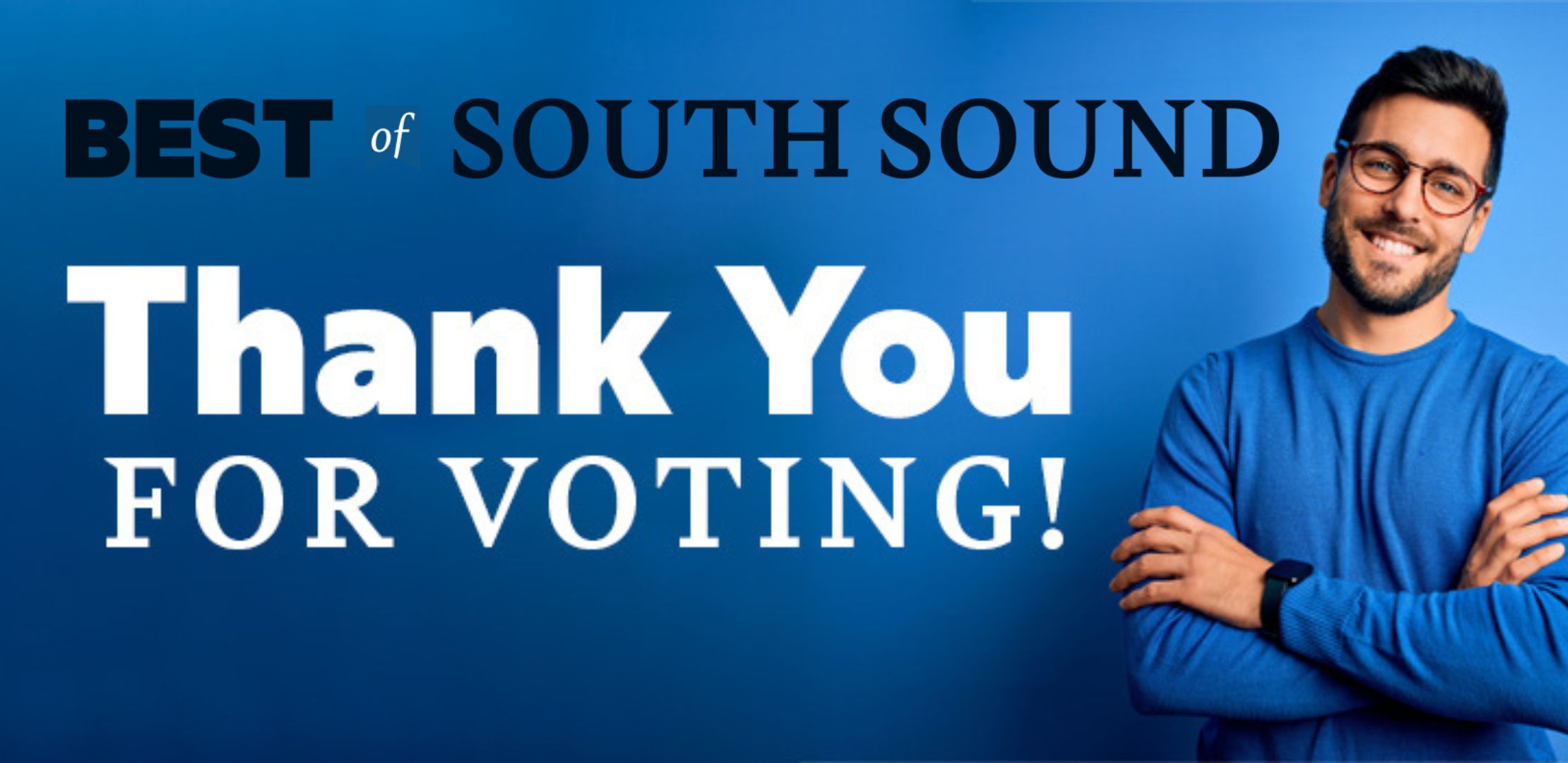 We are honored to be nominated for the Best of South Sound. Vote for us now through Friday, April 28 and results will be published Sunday, July 30. Remember to vote early and vote often, because in this contest voters are allowed to submit a ballot once a day. Click here to cast your ballot for MVP!
---

---
2 Bed, 2 Bath, Den
Did you know we go beyond Thurston County? Check out one of our current listing up in Sequim! The next time you have an out-of-town relative looking to make a move, be sure to come check with us; we may service their area. And even if we don't, we are connected to a network of the top 4% of Realtors throughout the US. Give us a call today to learn more.
Know Someone We Can Help?